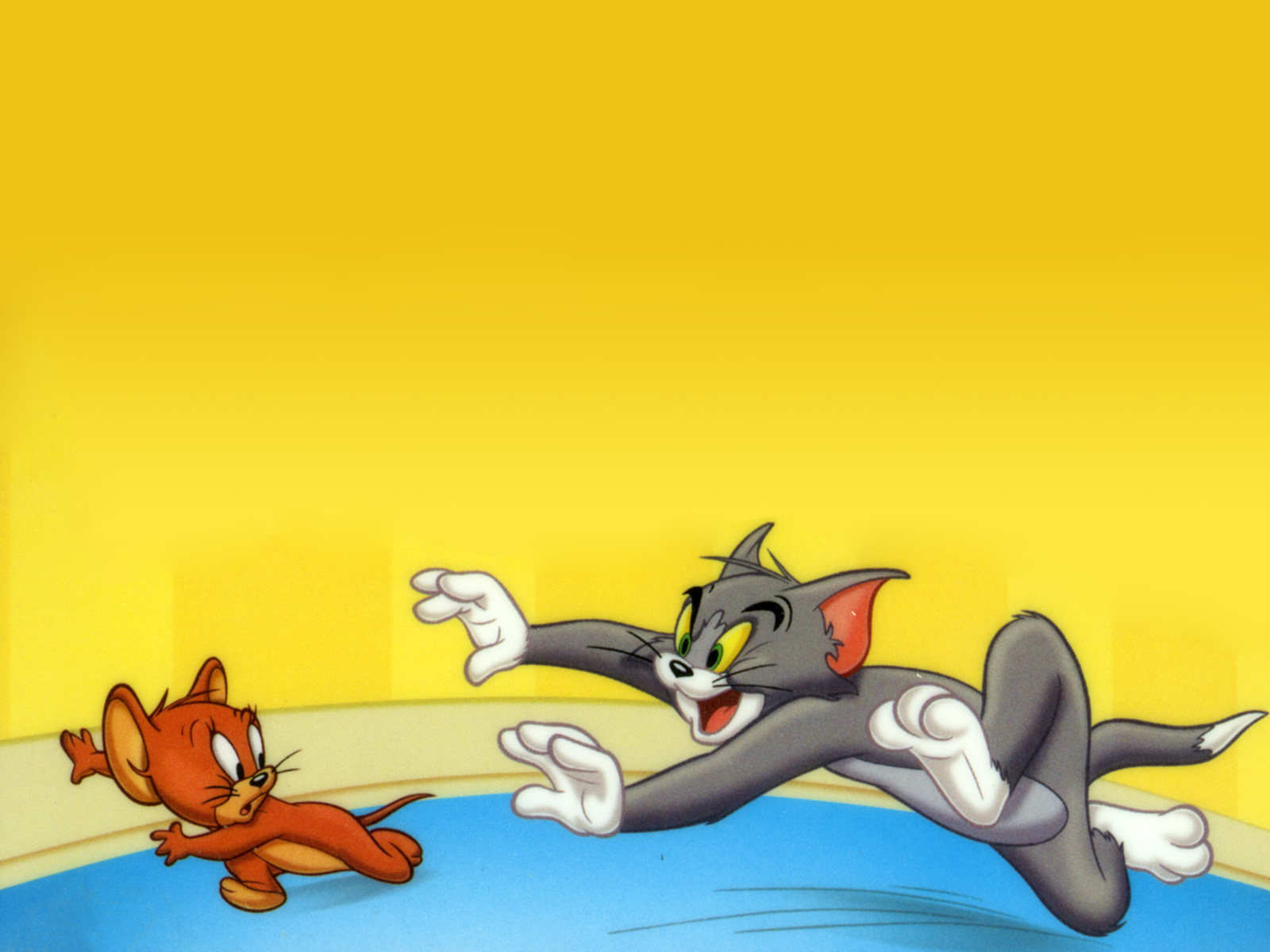 picture source: wall.alphacoders.com
Consumers and debt collectors have been engaged in a game of cat and mouse for quite some time. Just when it seems that the mouse is about to be caught whaddya know, seven years has past and the mouse gets away.
Those days are becoming a thing of the past as the game gets more serious.
To catch that pesky little mouse, debt collectors have recruited the help of a bigger more crafty cat -- one that plays dirty and does things like freeze bank accounts and slap liens on homes; the problem is whether the mouse has debt or not :
[
People with overdue bills have long complained of harassment from debt collectors, from late-night phone calls to frightening in-person visits. Now it appears the industry has found far more troubling strategy: Filing lawsuits against debtors -- often, consumer advocates say, on the theory that they won't ever show up to court to defend themselves.
The consequences are dire when the debtors don't appear in court. A judge can put a lien on someone's home, garnish wages, even freeze bank accounts -- all without a person ever getting a chance to fight their case. And at times, collectors file suit in error. Consumers interviewed for this story described cases where they were never told they were being brought to court, or were sued for debts on credit cards they never had.
"Over the years we've heard from thousands of people who've found themselves at the end of one of these default judgments," said Susan Shin, a senior staff attorney at the New Economy Project, a consumer advocacy group. "And most of the people we talk to haven't received any kind of notice that they were going to be sued."
]
source: huffingtonpost.com
Read the article in its entirety
here
!
Share your thoughts in the comments section below.
Follow me on Twitter @bigjyesupreme