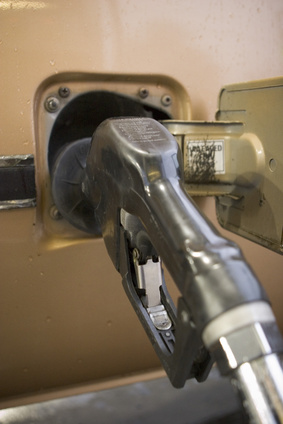 The gas pump believe it or not has been labeled the "biggest biohazard in modern society" by a University of Arizona microbiologist. Autoblog reports:
"According to The Los Angeles Times, the doctor's research results show 71 percent of gas pump handles are "'highly contaminated' with the kinds of germs most associated with a high risk of illness." Other highly-contaminated items we encounter on an everyday basis include public mailboxes, ATM machines and escalators."

The moral of the story is wash your damn hands!
Follow me @bigjyesupreme