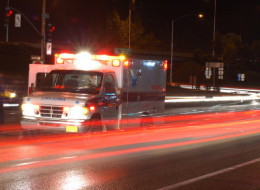 A 15 year old was walking her dog with her 1 year old niece when a guy on a bicycle rides past them and two teens fire shots at the guy on the bike. The aunt gets on the ground shielding her niece only to notice that the little girl caught a bullet in her head.
People on the south side of Chicago have been complaining about the senseless violence and gang problems for quite some time now, and in the past few months kids have been either wounded or killed by gun violence.
The silver lining on this dark dark cloud of a story is that the baby was rushed to the hospital and the doctors were operating on her. So there is hope that she will make it. My prayers are with her.
Read more
here
.
@bigjyesupreme