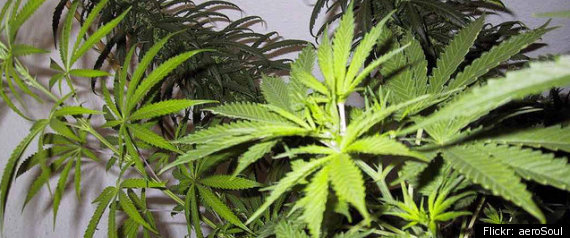 This story will bring certain tears to sticky icky lovers, for that I apologize in advance. West Side Chicago authorities made the biggest weed bust yet seizing 1200+ lbs of Mary Jane with a street value of $33 Million. Cops were tipped off about the drugs being stored in a warehouse:
"they received a tip about a drug trafficking organization that was linked to multiple street gangs, in addition to storing and distributing massive amounts of narcotics. Monday, police observed a cargo van leaving the grounds which, upon further investigation, contained nearly 2,500 pounds of marijuana.

The warehouse contained 9,800 more pounds of cannabis, as well as seven vehicles, a rifle and a handgun that were "connected with the illicit activity," according to police."
Read more
here
!
@bigjyesupreme